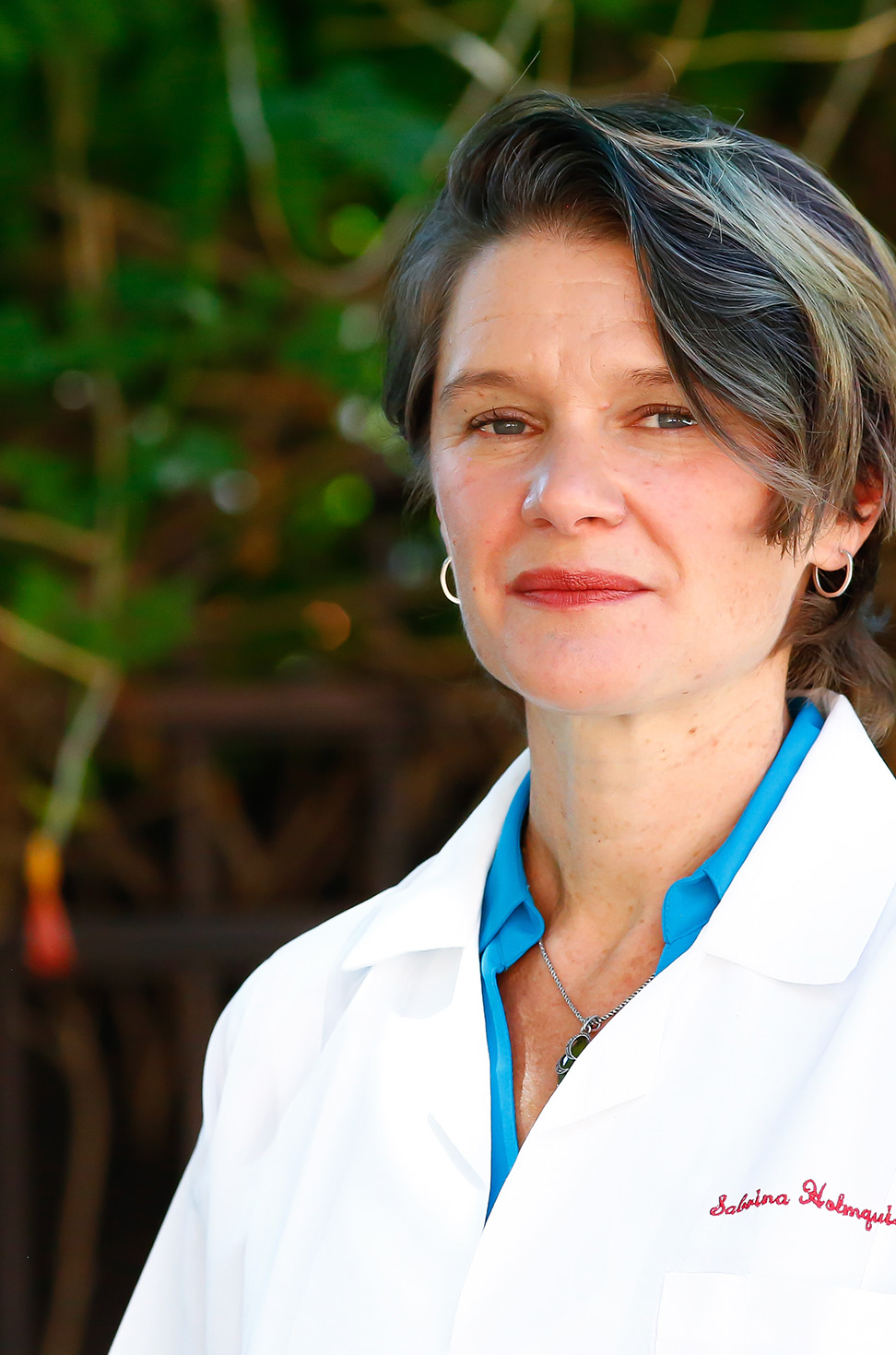 It's Time To Move Beyond The Bans.
For over a decade, Coloradans have rejected attempts to ban abortion on the ballot and at the legislature. Now is the time to move beyond the bans and safeguard the right to abortion in our state. We know that every pregnancy is unique and no one can possibly know another person's circumstances. That's why we're fighting to make sure reproductive healthcare decisions stay between an individual, their loved ones, and their medical provider, free from politically-motivated barriers.
Learn More
Abortion is Health Care
Abortion bans criminalize providers, like the doctors who helped Rhonda and her family.
Play Video
Protecting Access for Women of Color
The Latinx community faces countless barriers to accessing healthcare — language barriers, economic barriers, cultural barriers. Abortion bans will always cause disproportionate harm to women of color.
Play Video
Latino Community
It's Not a Political Decision, It's a Medical One
One-size-fits-all abortion bans can't legislate away complex pregnancy outcomes. Abortion is the right decision for thousands of women and their families.
Play Video
WHAT AN ABORTION BAN WOULD MEAN FOR COLORADO
Because of restrictive bans in neighboring states, Colorado is considered a regional safe haven for patients and families who need abortion care. If a ban were to pass in our state, there would be few other places to go to receive potentially life-saving care. 
Even though Colorado has more liberalized access to abortion, compared to our neighboring states, there are still several existing barriers that push abortion care out of reach for many.
HOW COLORADO RELATES TO COORDINATED NATIONAL ATTACKS ON ABORTION
There is a coordinated nationwide effort to ban all abortions. Politically-motivated restrictions that make it harder to get an abortion—increasing costs, making it difficult to find a provider, adding logistical hurdles like travel days and multiple doctor appointments—can force someone who began seeking an abortion earlier in their pregnancy to have an abortion later in pregnancy. 
Over 39 states have implemented medically-unnecessary requirements for doctors and hospitals who provide abortions. This limits the number of places where someone can get an abortion, forcing them in many cases to have to take time off work and/or travel long distances to get a simple medical procedure. 

26 states have state-mandated waiting periods which require someone to wait an unnecessary amount of time (typically 24 hours) between her first consultation with a doctor and receiving abortion care. This causes a patient to take two separate trips to the doctor's office, adding additional planning and, in some cases, the need to take time off work. This barrier can push abortion care much further into pregnancy.

In 12 states, abortion is not covered (or is only partially covered) by private insurance, making abortions—including abortions later in pregnancy— unnecessarily expensive or completely out of reach. Public funding is available to cover healthcare for low-income people through Medicaid, however funding for abortion care specifically—including in cases of rape, incest, or life endangerment—is restricted in many states. 
When a ban passes in one state, it is more likely to appear on ballots and in state legislatures across the country. Bans on abortion embolden efforts by anti-abortion forces to chip away at access to healthcare in Colorado and around the country.