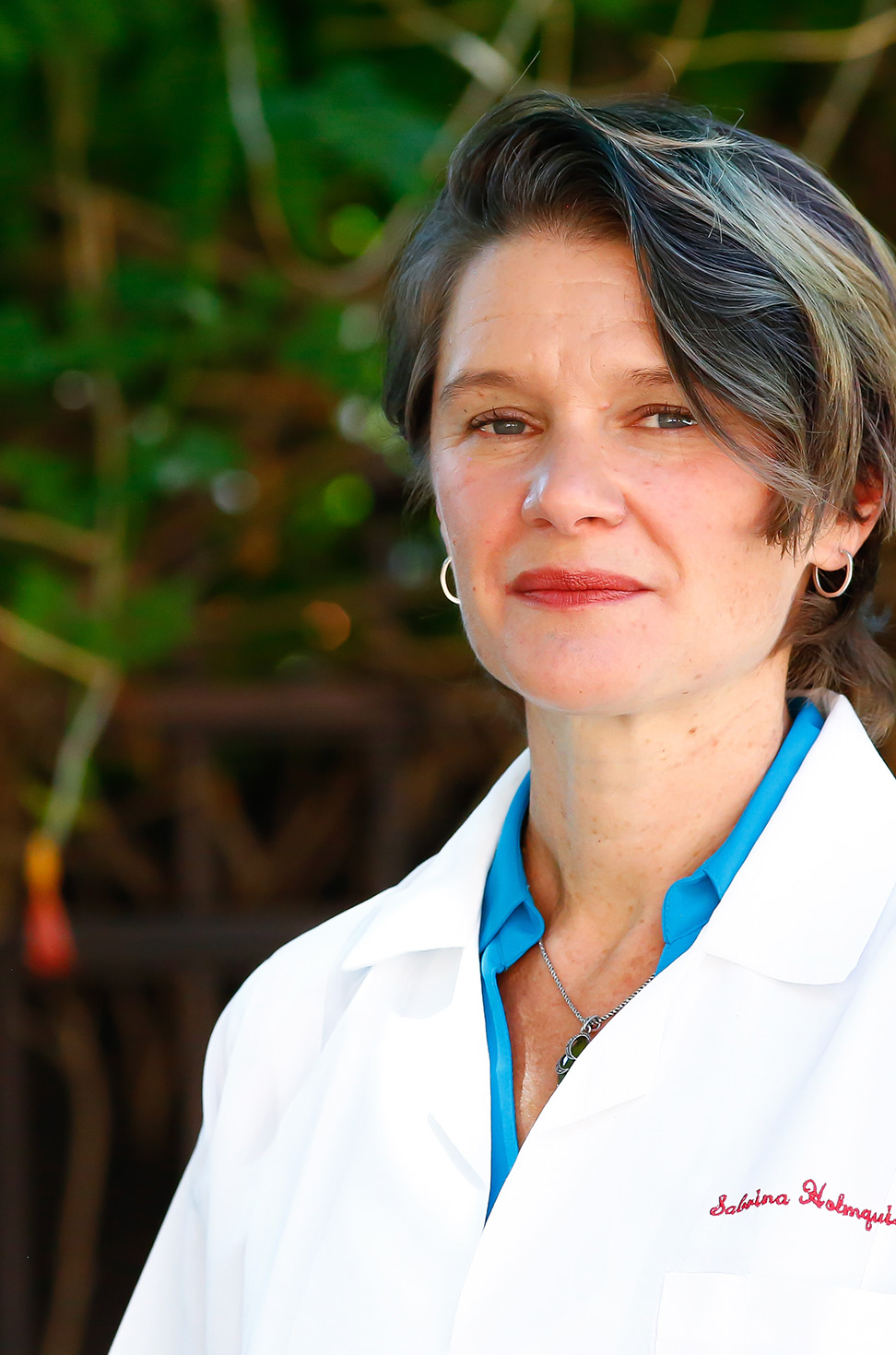 Abortions later in pregnancy are under attack.
All abortion bans, whether at 6 weeks or 20 weeks, are about politics, not medicine. We know these decisions are complex, and conversations surrounding them can be uncomfortable. But one-size-fits-all restrictions on abortion are never the right solution and they can cause real, lasting harm for people seeking care. We believe that a woman's health should guide important medical decisions--not political interference.
Learn More
Abortion is Health Care
Prop 115 would criminalize medical professionals who provide abortions later in pregnancy — like the doctors who helped Rhonda and her family.
Play Video
Protecting Access for Women of Color
The Latinx community faces countless barriers to accessing healthcare — language barriers, economic barriers, cultural barriers. Abortion bans will always cause disproportionate harm to women of color.
Play Video
Latino Community
It's Not a Political Decision, It's a Medical One
One-size-fits-all abortion bans can't legislate away complex pregnancy outcomes. Abortion is the right decision for thousands of women and their families.
Play Video